Stay at Land of Medicine Buddha
We welcome anyone to book a room with us and stay for a quick getaway or a longer retreat. Guests have access to our sacred sites, hiking trails, the pool and sauna, and the dining room. You can also join in on ongoing pujas and meditations. Book a room below or read on for more information. We welcome you to our center for healing and developing a good heart.
Our main campus lodging provides 19 clean, comfortable guest rooms which can accommodate up to 50 guests. Options include single, double, and shared accommodations in single or queen size beds.
Children are welcome with an accompanying adult. Children age five and under stay free.
All rooms come with fresh towels and linens and an attached private bathroom and shower. Rooms 9 and 11 have a bathtub.
We provide a free, self-serve continental breakfast.
The campus has wifi and limited cell reception for ATT and Verizon. Wifi may be limited in some rooms, but is free and accessible in all of the public areas.
Check in: 4 pm
Check out: 11 am
When you arrive at LMB you can check in at the Bookstore.
If the Bookstore is closed when you arrive, we will leave your room keys, essential information, and a campus map for you in a clearly marked envelope. This envelop will be left in the black mailbox to the left of the Bookstore door.
As part of the practice of compassion and loving kindness towards alll sentient beings, and to preserve the healing energy of the land, we ask our guests to abide by the following guidelines of conduct during your entire stay at LMB:
Avoid killing any living being, including any insect.
Avoid taking what is not freely given.
Avoid sexual misconduct.
Avoid deliberately lying to anyone.
Avoid intoxicants such as alcohol, tobacco, and recreational drugs (including marijuana)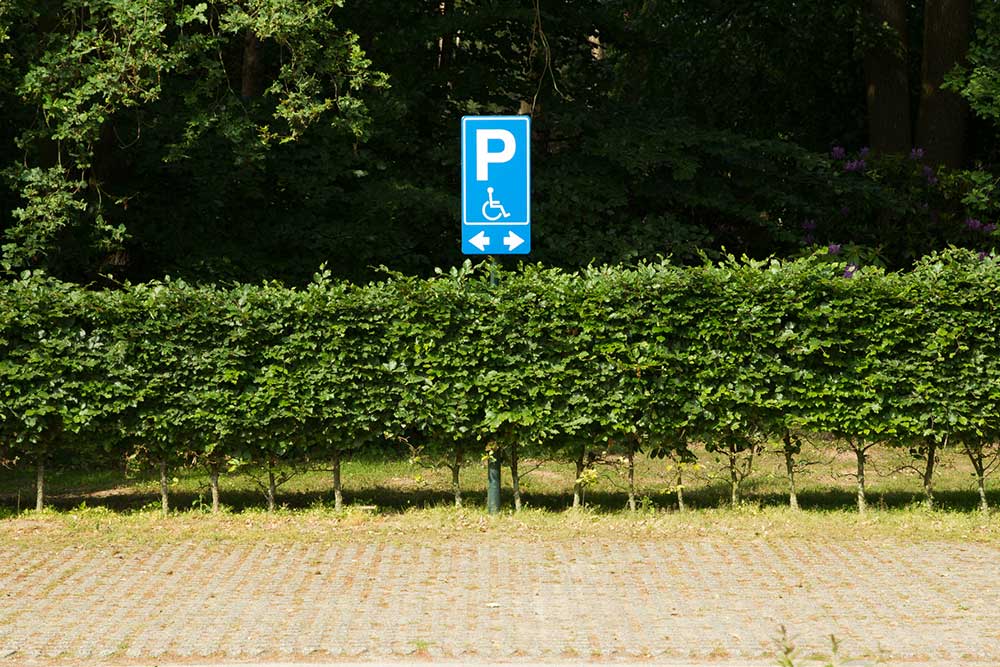 Accessibility
For those with physical limitations, we have two spaces with accessible rooms and bathroom/showers:
Room 16 is accessible in the lower campus.
Yurt 8 is is accessible in the upper campus and has parking right next to it.
Dogs
Rooms 16, 17, 18 are dog friendly. There is a $50 non refundable dog policy that will be added to your reservation. In your reservation notes please tell reception you will be bring a dog.
Additionally:
Dogs cannot be left alone in the room.
Dogs must have a leash on at all times on the grounds
Dogs are not allowed in the dining room, Meditation rooms or Temples.
Cancellation Policy
After booking your reservation, cancellation fees are as follows:
Canceling 30 days or less before scheduled arrival: $20 cancellation fee.
Canceling within 24 hours of scheduled arrival, or no shows: charged one night stay